Ahmad Kazemi-Moussavi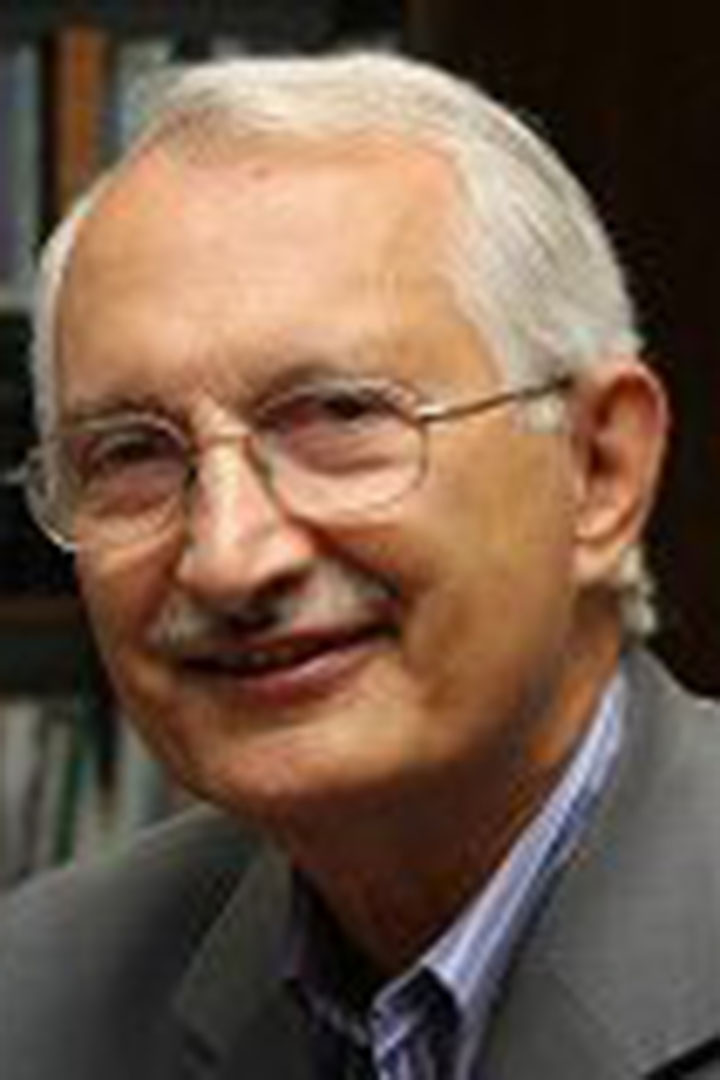 Ahmad Kazemi-Moussavi
Professorial Lecturer
Professorial Lecturer
---
Contact:
2106 G St NW
Washington DC 20052
Ahmad Kazemi-Moussavi is professor of Islamic law and modern Islamic developments who is currently teaching Shi'ite political thought at George Washington University. Kazemi-Moussavi taught courses on Islamic legal thought, Islam and international relations, Islam and democracy in the modern age, and Islam in Iran at the University of Maryland (2006-2011), University of Virginia (2007-2010), George Mason University (2009), and International Islamic University of Malaysia (1992-2005).
A native of Iran, he received his education in law and served as a judge and diplomat for the Iranian government for nearly 20 years. Kazemi-Moussavi received his Ph.D. in Islamic legal institutions from McGill University (Institute of Islamic Studies, Montreal, Canada) in 1991. He had taught at McGill and Tehran Universities before joining the International Islamic University of Malaysia.
He has published seven books titled Religious Authority in Shi'ite Islam (1996, translated into Turkish and Arabic partly), Facing One Qiblah (2002, co-authored by Dr. Karim D. Crow), Shi'ite Ulama and Political Power (2004), Rahnomun-e Barabari dar Khanavadeh (2007, translation of Guide to Equality in the Family in the Maghreb), Traditional Institutions and Indigenous Rituals in Iran (2017), The Fortunate King and the Ulama (2018) and Islamic Legal Methodology: a New Perspective (2020) in addition to having published nearly 100 articles in academic journals.